about the Meat Man-
The Wholesale Butcher
Our 100% Australian owned and operated wholesale butcher has been a major supplier for Sydney's restaurants, cafes and butchers over the last 20 years. We are proud of our reputation as a top-quality supplier of Australia's finest meats.
100% AUSTRALIAN MEATS
We are committed to supporting Aussie Farmers. Our meat is Australian sourced and of the highest grade. We pay fair and honest prices to our farmers.
PREMIUM QUALITY MEATS
Love the finest meats for your restaurant, cafe or butcher? You can be assured our meat is premium quality. We strive to bring the best cuts to the table.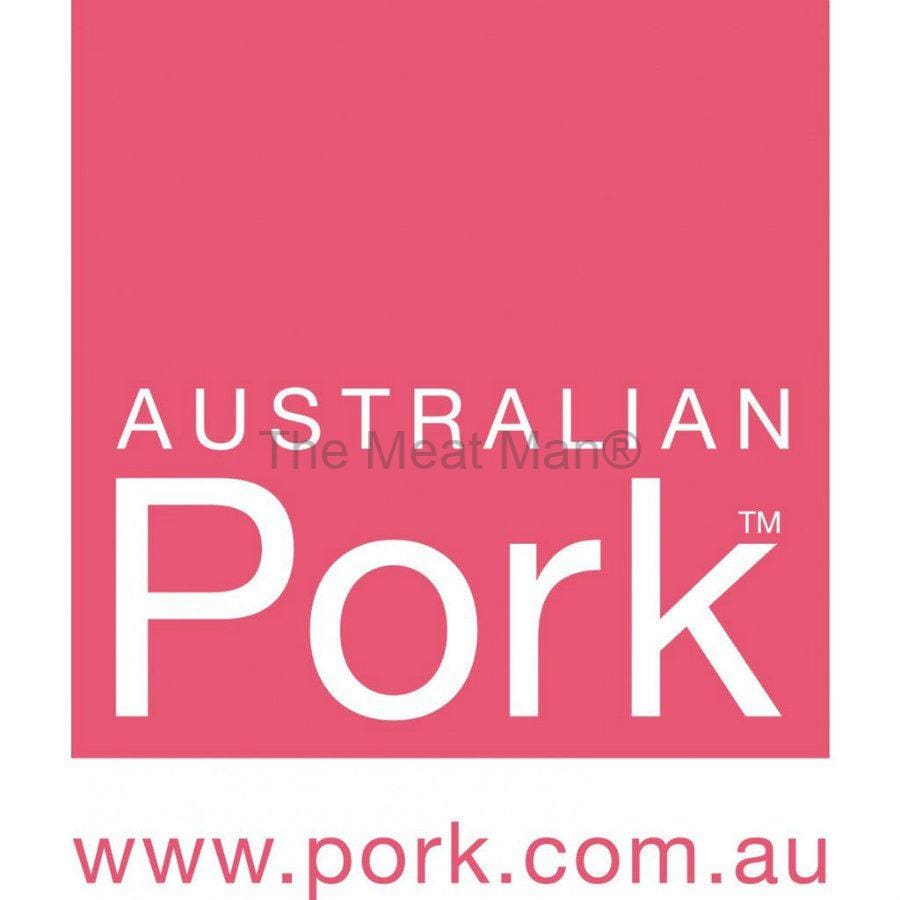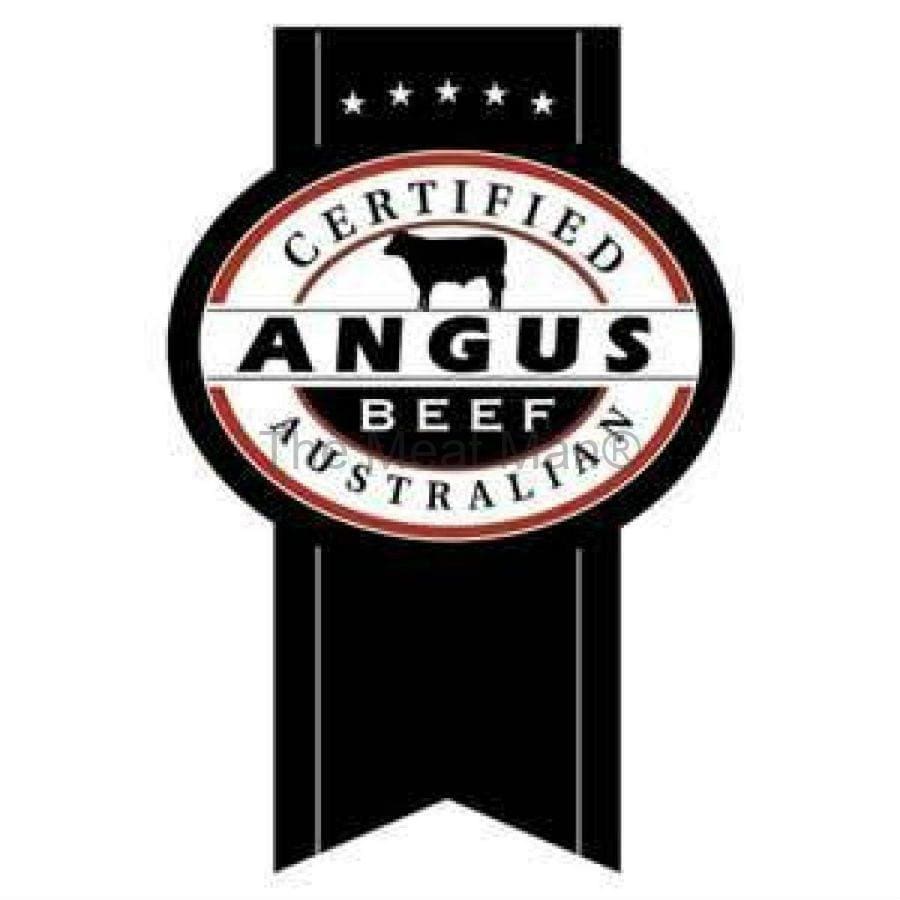 YOUR GUARANTEE OF QUALITY
Our guarantee of excellence comes with every cut of meat we offer. We have a huge variety of meats including chicken, pork, beef and lamb all of the finest quality.
It is with pride that we carry the Porkmark Logo for we always deliver 100% Australian Pork to our customers. We are also a licensee of Certified Australian Angus Beef. All Angus Beef is produced under strict quality control procedures so you can be assured it is premium.
You can depend upon The MeatMan for the best in fresh meats.